At the intersection of music and finance, Clouty turns real-time music data into tradeable indexes. Whether you are a fan, artist, marketer or investor, there is a place for you at the table.
Want to learn more?
Hip-hop + 3.4%
Pop - 2.4%
Jazz + 6.7%
K-Pop + 4.2%
Rock - 2.0%
Holiday + 2.4%
Play the Index

Ever wondered how different genres measured up against each other? Clouty's MUSIQ™ Index is the 1st of its kind - allowing you to track, buy, and sell interest in the songs that make up your favorite genres in real-time. With our weekly updates, the index is never static – it constantly changes as new songs are released along with their value.
Will Jazz increase as an index next month?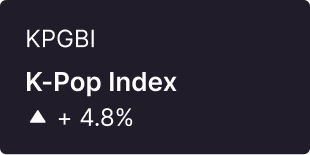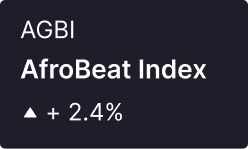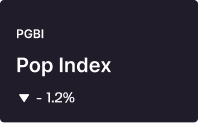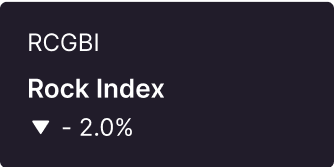 Billboard

®

Want to own the music charts? Choose the real-time position of a song and predict its movement on The Hot 100.
Will "My Universe" by Coldplay and BTS move up the charts next week?

1 - Happier Than Ever
Billie Eilish | Position +1, Weeks 12

2 - Montero
Lil Nas X | Position +4, Weeks 23

3 - Save Your Tears
The Weeknd & Ariana Grande | Position +4, Weeks 12

4 - Levitating
Dua Lipa | Position +7, Weeks 11
RIAA®   Certification

The Recording Industry Association of America (RIAA) certifies hundreds of music releases each year. It's a huge moment for both the artist and the investors. Now, thanks to Clouty, you can take part in that by predicting when records will reach gold, platinum, and diamond status.
Will Morgan Wallen's 'Dangerous' be 2x Platinum in 2023?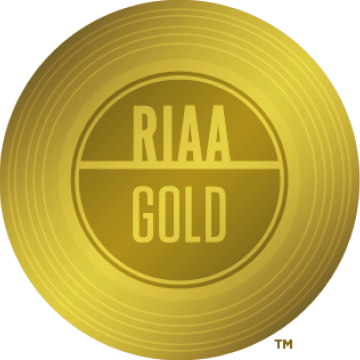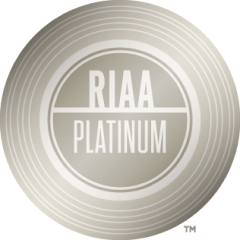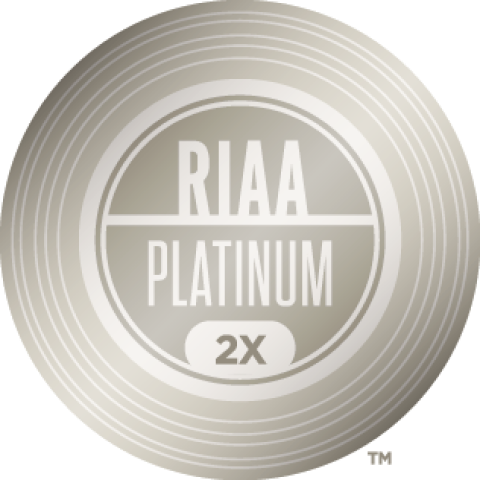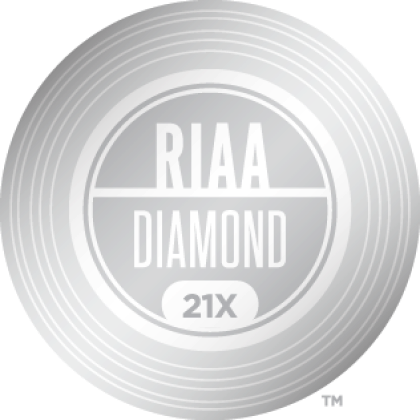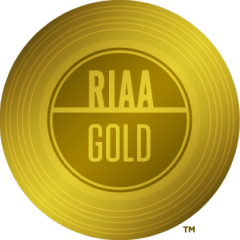 Streaming results

"Hey Siri, play Taylor Swift!". The streams of a song are dependent on so many external factors. Measure the impact with event contracts on daily, weekly, and monthly streams.
Will "PoundTown" by Sexxy Red increase it's monthly streams next month?
June
---
5,799,455

July
---
4,133,643

August
---
7,674,836

September
---
6,820,103
Metacritic Score

Purely for sport, this market gives investors the opportunity to speculate on the quality of the work itself, with a weighted average of reviews from Metacritic of all album releases.
Will the upcoming album by CHARLI XCX be scored higher than 81?